Bomb Money is on a mission to become the safest and largest crypto staking platform in the world by 2025. BOMB Chain empowers builders to enable the next generation of Web3 products and services for everyone.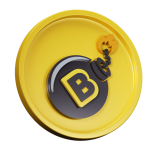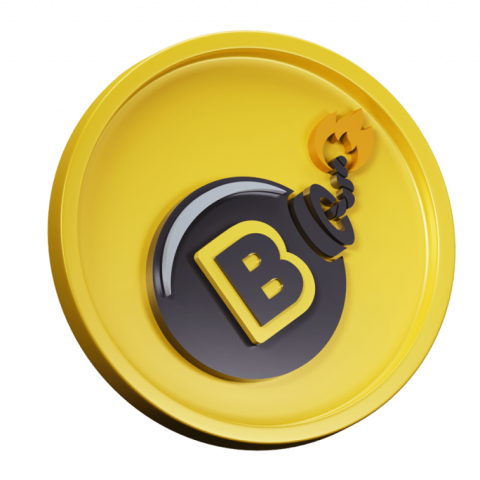 The most intuitive Web3 wallet yet!  Create your wallet in seconds and earn high interest on your crypto with our secure, easy-to-use mobile app.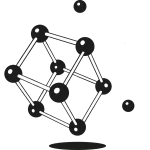 Learn about our delegated proof of stake blockchain with a Bitcoin-pegged native token – the first of its kind!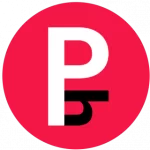 For advanced users, our PegHub protocols offer DeFi investment strategies including staking, farming, bonding, and much more!
BOMB is pegged to Bitcoin and is the native token of the BOMB Money Ecosystem and powers the BOMB Chain blockchain. Unlock huge potential with BOMB via its strong tokenomics and multiple utilities.