Welcome to BOMB Money Investor Relations
We're on a mission to become the largest and safest crypto staking platform in the world.  We will accomplish this by empowering the next generation of Web3 products through own blockchain – BOMB Chain.
We're currently seeking a small number of exclusive investors to accelerate the delivery of our plans. Given our significant growth agenda, including the launch of our revolutionary mobile app and our own delegated proof-of-stake blockchain with a Bitcoin-pegged native token, there's an incredibly attractive investment case.


With a strong team, a track record for innovation, and a comprehensive strategy, we're primed to capitalise on the many challenges that exist in DeFi and will do so by breaking down the barriers that prevent many from ever getting started in crypto.


We have an established ecosystem and a strong capital position allowing us to offer attractive returns to private, institutional, and Venture Capitalist investors alike.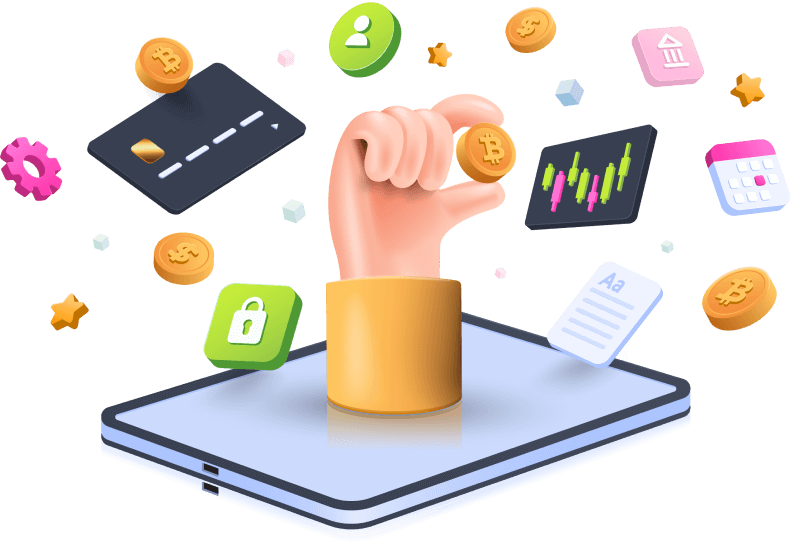 $100 Million
Total Deposits
Our revolutionary easy-to-use mobile app, powered by BOMB Chain, will support us generate significant investor inflows.
Revenue will be generated through our established seigniorage protocols, with considerable uplifts anticipated following our mobile app's launch. We'll also expand our revenue sources through BOMB-owned validators on BOMB Chain. 
AN INVESTMENT FOR EVERYONE
Our growth to date has been powered primarily through capital provided by our Founder/CEO, along with subsequent revenue generated through our protocols. We have also benefited from investment from a small number of private investors.

We are currently seeking investment from Venture Capitalists to support the development and subsequent expansion of our own blockchain, BOMB Chain. Investment would be utilized to expand our team, develop our infrastructure, and increase our marketing. Given we already have a broad ecosystem with multiple revenue sources, we're well -placed to offer lucrative returns.  Deals can be structured based on equity or through token allocations.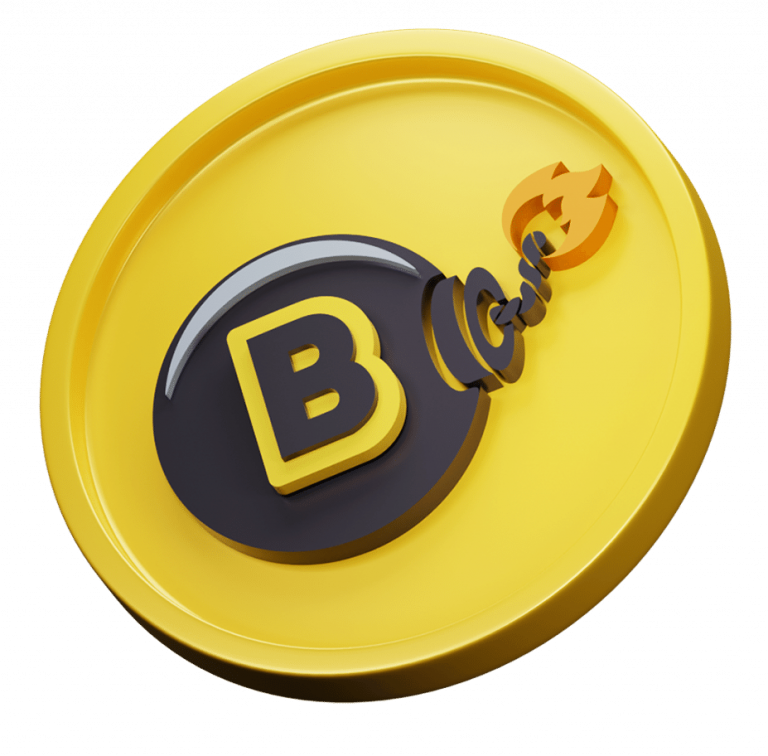 If you have a minimum of 3 Bitcoin or $60,000 USD to invest we'd be pleased to offer you a bespoke investment package, with returns of up to 50% within a 90-day period.
All private investors benefit from direct engagement with our executive leadership team, providing full transparency into the strategies being utilized to generate your returns.
Email us to express your interesting in this exclusive opportunity.