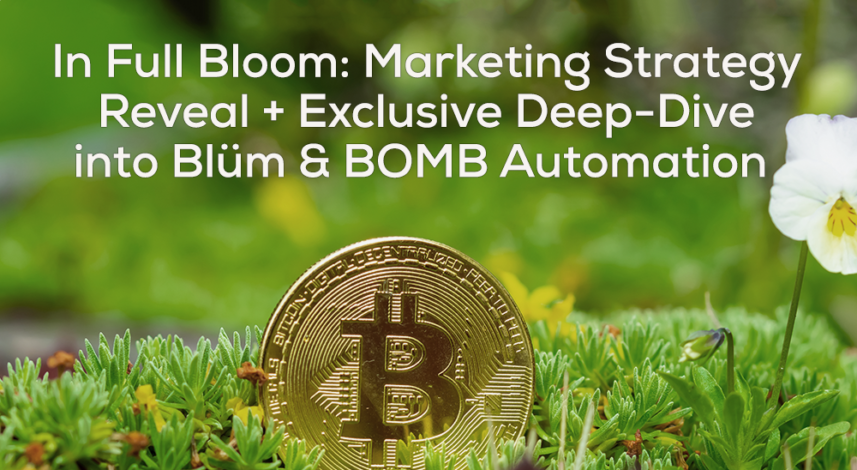 Brace yourselves Bombers & Blümers! 
After a spectacular week of public testing and precision tweaks, we are ready to unleash the first stage of our marketing strategy for Blüm Finance. On Tuesday, May 23, we will launch our paid ad campaign, zeroing in on both the crypto enthusiasts and the TradFi audiences. Our strategic sights are set on paid search ads, curated crypto hotspots and websites, and the ever-growing world of social media with a focus on Reddit, YouTube, TikTok and Twitter. 
Check out some of the ads you'll be seeing across your favourite websites and socials and let us know what you think in Telegram and Discord.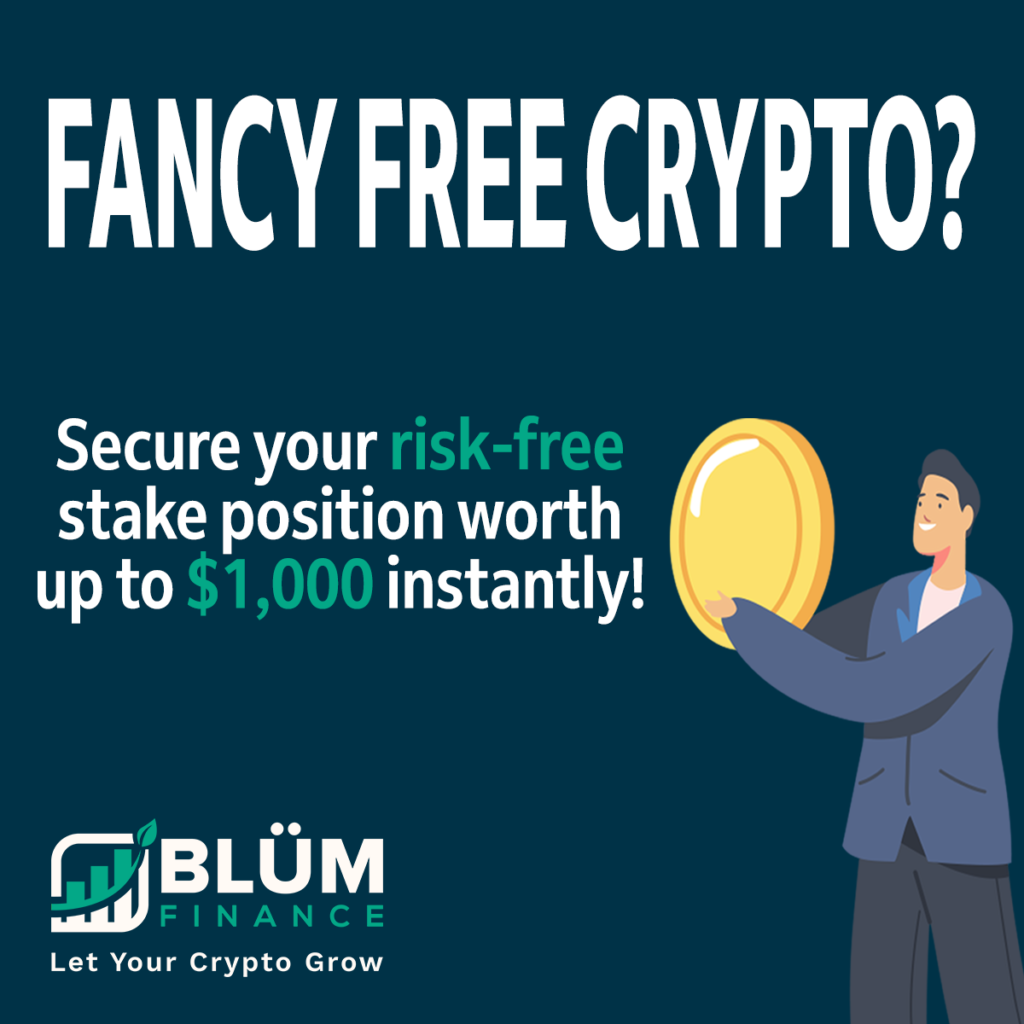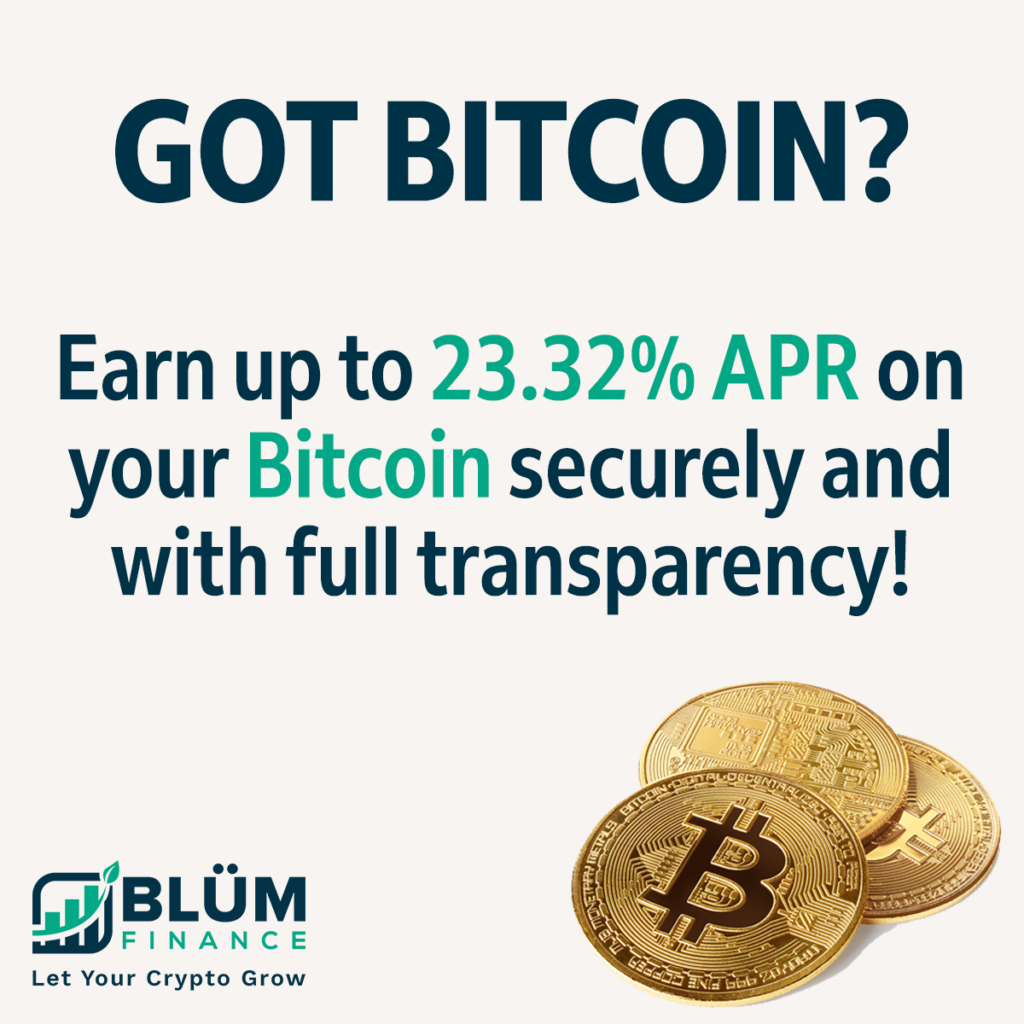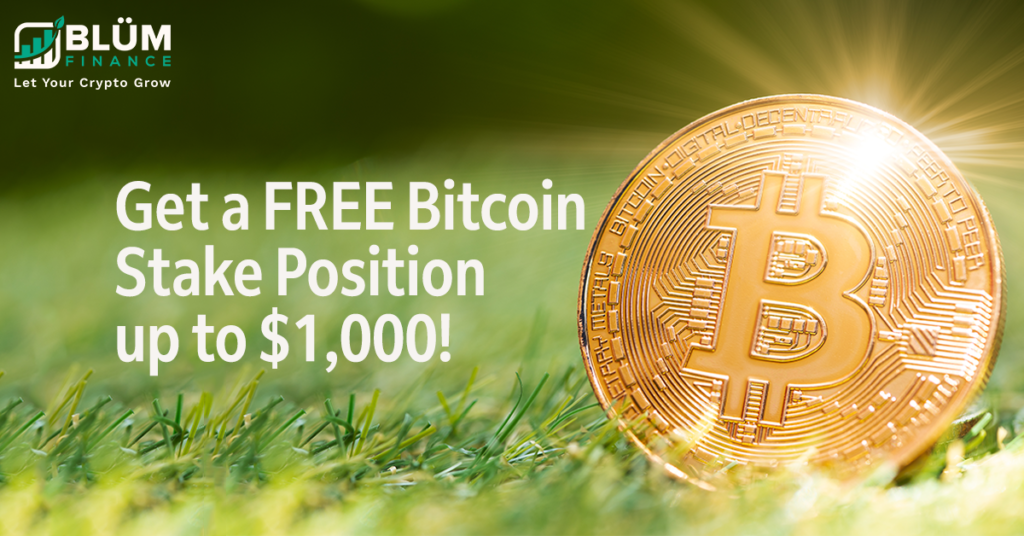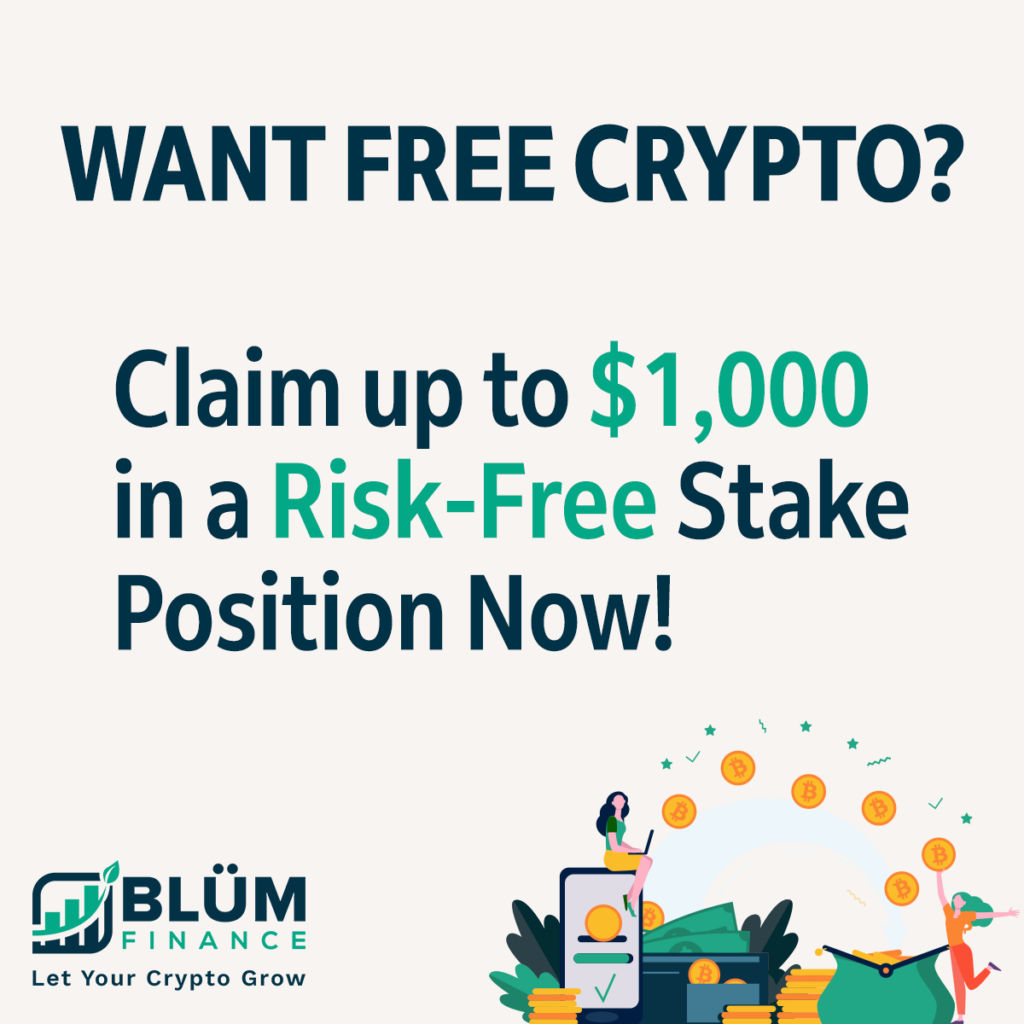 All Access Pass: A Degen Deep-Dive into Our Explosive Ecosystem!
But that's not all! We are cranking up the excitement even further with a live AMA for our devoted community members this Wednesday at 12pm EDT. You're invited to a peak behind the curtains into our high-powered automation. This inside scoop will illuminate how we convert curious browsers into committed customers with seamless ease – from getting a free stake position to becoming a long-term Blüm staker. 
We'll also dive deep into the world of on-chain transactions from Blüm, revealing how they function and fuel the entirety of the BOMB Money Ecosystem. Trust us, this is one AMA you can't afford to miss!  Click below and click "Notify" so you don't miss it.
The future of finance is here, and you're all on the guest list!