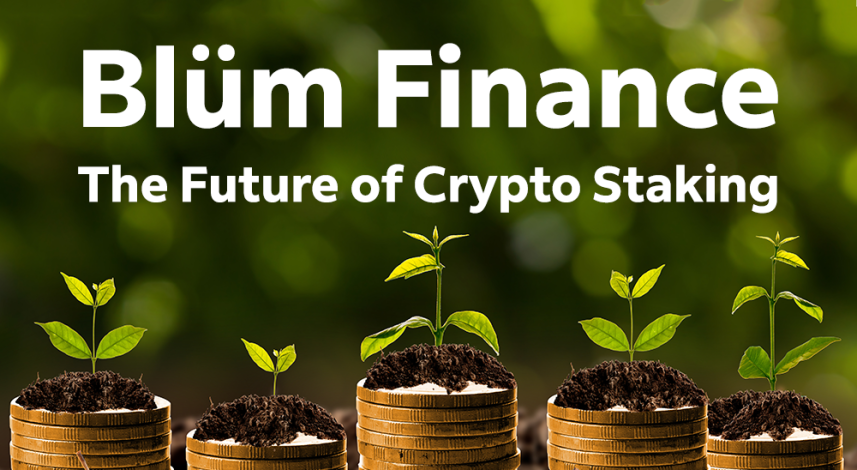 It's the first day of spring, and what better day to introduce our new brand – Blüm Finance!  
We've been working tirelessly alongside a marketing and branding agency to rebrand the Bomb Money app to something more approachable, trustworthy, cutting edge, and innovative. That's why we're excited to introduce Blüm Finance, the safest and easiest way to grow your crypto!
After sending out our previous name suggestions, we overwhelmingly heard that people liked the name Prospr!  Unfortunately, so did multi-billion dollar financial company SunLife Financial, who named their new app with the same name.  It was therefore necessary for us to start from scratch and come up with the perfect name.

Now that we have our new brand name and style, we have a lot of work ahead of us. This is going to be one of the busiest periods in our history. Here are just some of the top deliverables we plan to execute over the next couple of weeks:
Finalizing our logo and tagline/slogan.

 

Updating our website and app design with the new branding.

 

Develop introductory and educational videos with mainstream influencers.

Note: This is not "crypto bros" shilling Blüm, which has mostly become a dying industry of mistrust. These will be actual influencers speaking to a traditional audience.

 

Add additional staking options to be ready at launch (Ethereum, Polygon, Avalanche, and a Stablecoin TBD).

 

Launch our official ad campaign to start driving traffic to the new Blüm Finance website.

 

Start promoting our referral program allowing

 

Schedule a joint press release with Ankr to promote our new offering.

 

Release Aaron's cover story in the entrepreneur magazine, with updated interview answers speaking about Blüm Finance.

 

Release our crypto survey, owned by Blüm Finance, to drive media impressions and traffic to the website.

 

We will also have more information soon of an exciting partnership that will allow us to offer exciting rewards to go alongside our staking positions. This will be a real game-changer and a first in DeFi!

 
We have also revamped our referral and initial deposit bonus to make it both easier and more appealing for everyone to want to join! We'll have more info on this as we near launch. 
As you can see, there is so much going on behind the scenes – and all this work is being done to directly help to bring health to all our ecosystem tokens. Although the last year has been rough for virtually everyone in the crypto and DeFi industry, everything that we have built during that time is now allowing us to take advantage of what looks to finally be the start of another exciting bull run!